Our InSight projects, and many of our social justice projects, revolve around sharing food.
Our experience within Caritas and within our parishes is that this is usually the best way to start the connection with our guests.
Caritas InSight projects are well supported by many supermarkets, and through FareShare, in having access to free and low cost food. Many of our supporter groups also assist us in providing food, sometimes through grow-your-own from gardens and allotments.
Many of our InSight and Families Together projects spend considerable volunteer effort and logistics on sourcing and preparing food for our guests…. and on storing cooked food and unused food and dealing with waste afterwards.
And yet these activities in themselves can provide a means of bringing people together, in a supported environment, learning together and acquiring skills.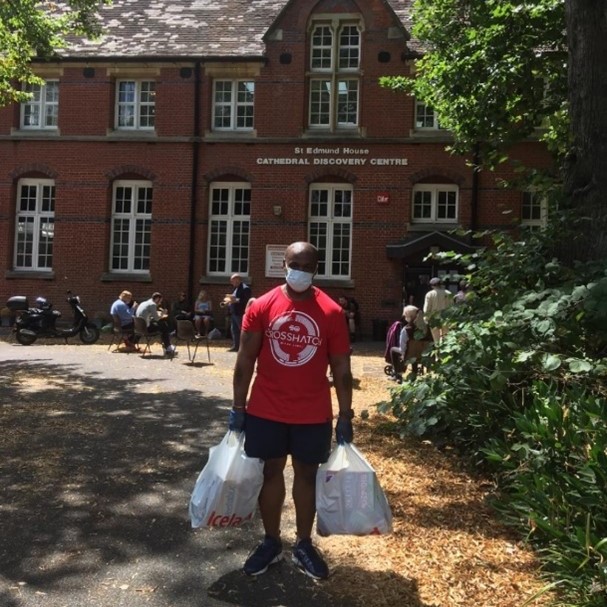 So we are planning projects to develop community kitchens where food can be prepared within commercial kitchens, efficiently and effectively.
Groups and individuals with identified needs, will be able to gain skills, learn about access to local and sustainable food sources, and produce meals which will be of help to other people in need.
Caritas volunteers will work to empower individuals and groups to gain skills and support access to employment, in addition to helping achieve gains in social integration and improved mental health.