Caritas is responding to an increase in need throughout our communities… and increasing gaps in service provision.
Needs and gaps that affect the most vulnerable in our communities; the homeless, refugees, people with mental health issues, the isolated, those who don't know where their next meal is coming from… and all from any faith or no faith.
Caritas identifies areas where our projects are needed; we develop new pilot projects, we help parish volunteers to set up existing tried and tested projects… and deliver benefits to our guests. We train, fund raise, monitor and evaluate… all the time looking after the safety of our volunteers and our guests.
We do this work to fulfill Bishop Philip's vision of being outward looking servants.
To continue to do all this work, we need your help.
Volunteer with Caritas
Caritas works mainly through parish based volunteers… who volunteer for projects which are already working in their parishes or schools, or who will volunteer for new projects as we expand our range throughout the diocese.
Click on the image below to find out more about how to become a Caritas Champion.
Come and join us and get involved.
Or get in touch by emailing: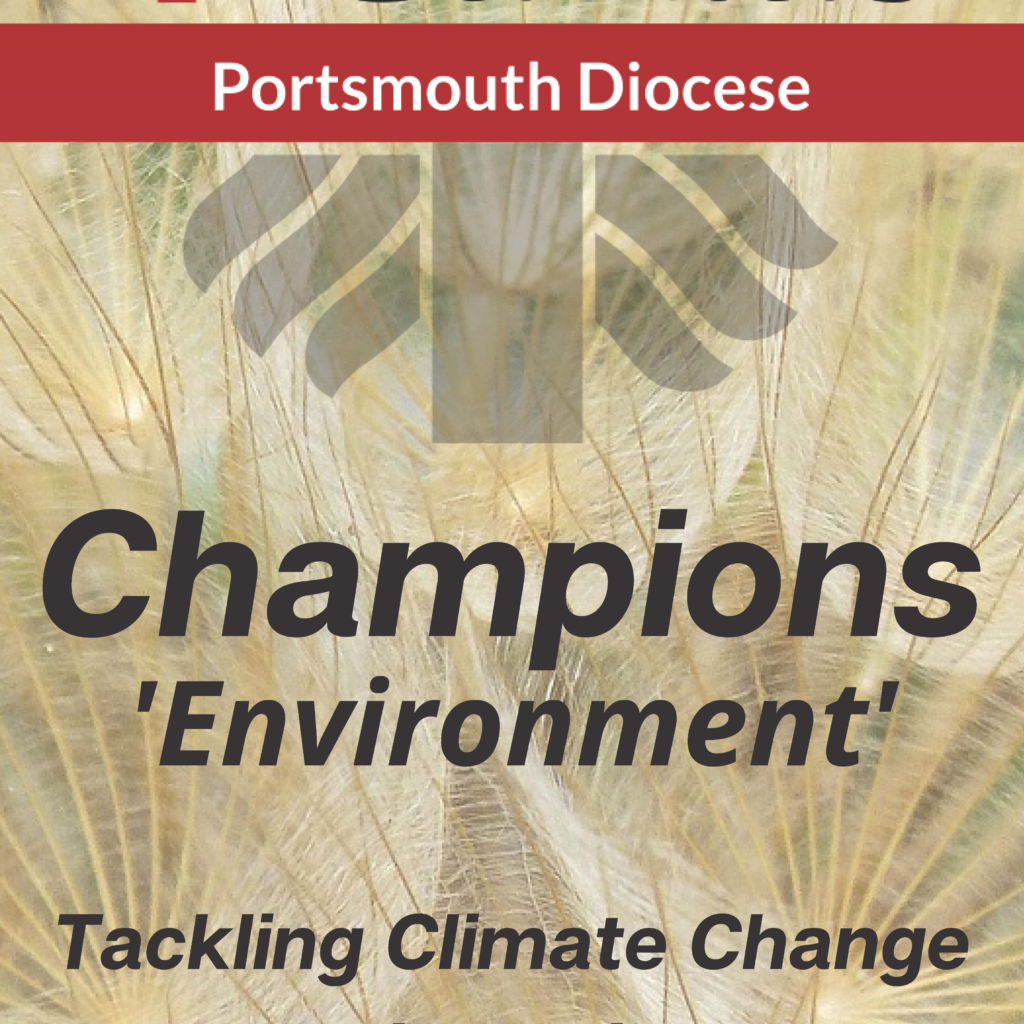 Donate to Caritas
In two years time, our aim is to have a Caritas project running in a number of the schools and parishes throughout the diocese. And this is a necessary and an achievable aim as far as fulfilling need and availability of volunteers is concerned. And this will mean an increase in our activity levels by times five.
Which means an increase in our funding needs…
Caritas receives support from the diocese for part of our central headcount costs. We are experienced and successful at obtaining grant funding for projects. However, we need to train and look after volunteers, and we need to cover essential central costs such as IT, administration, safeguarding and project development and evaluation.
So we are asking our supporters and those who value our work to help by donating to Caritas.
You can do this in two ways.
Donate direct to our bank account: details are on the button below.
Or click on the link and donate through Give as You Live.
And fill in the form if you are eligible for gift aid. This will give Caritas 25% additional funds for every pound you donate, at no cost to yourself.