Institutional change in terms of energy supply, transport policy, de-carbonistaion of building stock and financial investments are all essential for Portsmouth Diocese to achieve our net zero target by 2030.
Encouragement and promotion of individual change is a key part of the diocese's environmental strategy, but the diocese itself has to lead by example.
Caritas recommended earlier this year that Portsmouth Roman Catholic Diocese urgently consider joining in the next faith wide fossil fuel divestment announcement on 26th October 2021.
This would send a clear message to parishioners and to others in the diocese, and wider, that Portsmouth Diocese is committed to the principles of Care for our Common Home and that Bishop Philip and Trustees are prepared to lead by example.
Trustees approved this course of action at the beginning of October.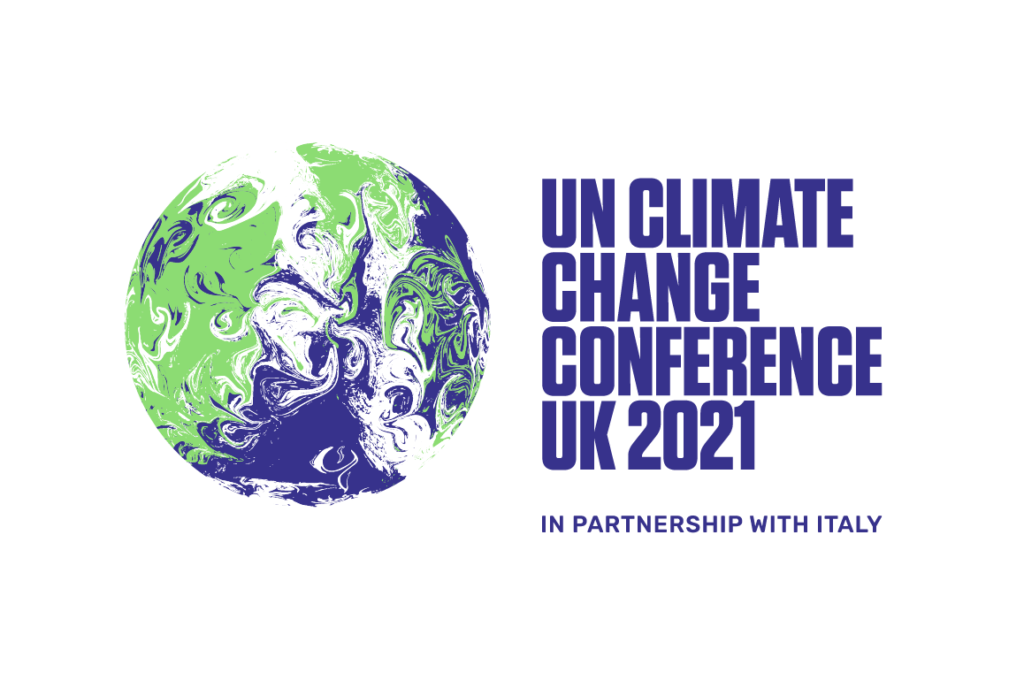 Caritas work in this area will now be to follow up with information and encouragement to invest in green industries, to increase the pace of change towards carbon neutral, to promote the biodiversity projects, and to influence the decision makers as well as assist parishioners making small changes to help the environment.
For more information on this strategic work, please contact Caritas at:
Bishop Philip has been very supportive of this initiative and released the following statement on 26th October.
"On October 26th our diocese will be joining in with the Global Fossil Fuel Divestment announcement.
This decision, which has my full support, was taken by Diocesan Trustees recently, and reflects the commitment from both clergy and laity throughout Portsmouth diocese… to play our part in the search for a more equitable use of our mother earth's resources… to "live simply" and in solidarity with the poor.
Pope Francis spoke in his Laudato Si encyclical of Saint Francis of Assisi's words:
Saint Francis of Assisi reminds us that our common home is like a sister with whom we share our life and a beautiful mother who opens her arms to embrace us.
This sister now cries out to us because of the harm we have inflicted on her by our irresponsible use and abuse of the goods with which God has endowed her.
I am delighted that we today are joining with many other faith organisations to raise our voices prior to COP26 to bring attention to the urgent need for change in how we use our global resources."
Bishop Philip Egan