We follow Pope Francis and the Catholic Church's guidance on "Care for Creation", encouraging us all to act as stewards of creation.
Caritas Portsmouth was given the brief of environment lead in the diocese in the Spring of 2021. We collaborate with other faith organisations including CSAN and Laudato Si Institute who work nationally on climate change and other environment issues. We also work closely with our local wild life trusts, with local authorities and with other environment groups to deliver action projects and to send environment messages within and outside the diocese.
Our role within the diocese is to promote institutional change as well as encouraging small individual actions which will combine together to reverse the effects of climate change; to promote de-carbonisation moving the diocese towards a lower carbon footprint, to provide information on alternative low carbon footprint forms of energy consumption and greener transport, on greening our building stock and on better use of natural resources.
COP26 has provided an important focus to our work.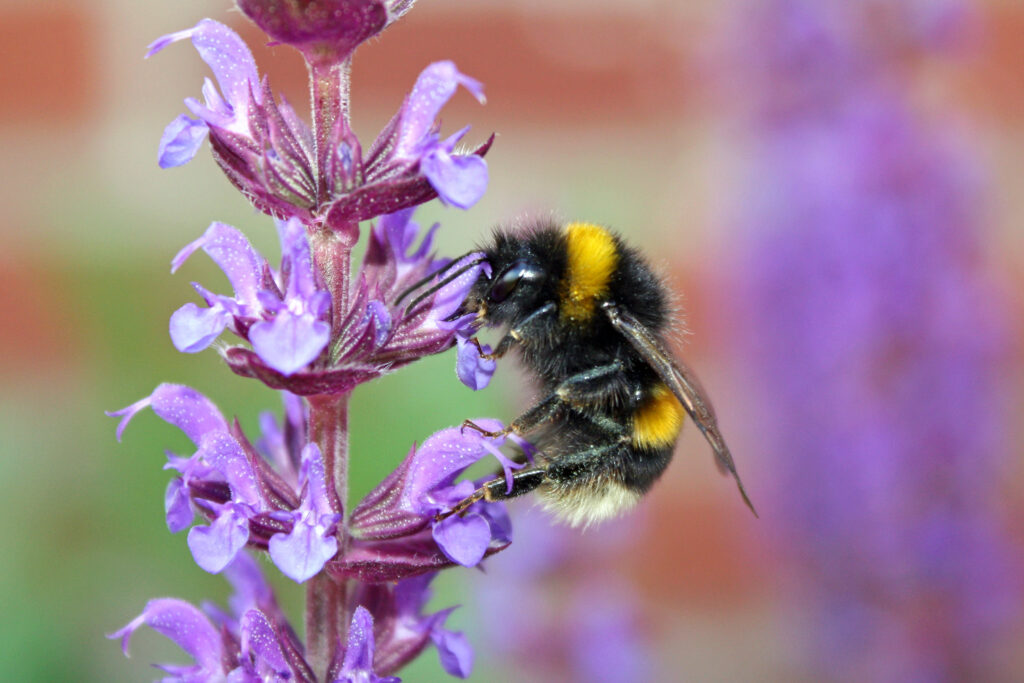 Our biodiversity projects include our diocesan-wide Bee Highway initiative.
These are projects where we are encouraging all parishes and parishioners to consider introducing areas of pollinator friendly planting and to seek to join these areas up to produce a connected pollinator route throughout our area.
Click on the buttons below to find out more:
What can we do about biodiversity?
As part of our Care for Creation, our own gardens and green spaces… even a container planting… can be an increasingly important habitat for pollinators.
Help to increase the number of pollen and nectar rich flowers and help to increase shelter… by the following actions:
don't mow your lawn so frequently…plant bee friendly plants… and don't be too tidy: leave undisturbed nest areas.
Consider pledging action to help our world.