Caritas Portsmouth is part of the Roman Catholic Diocese of Portsmouth
What we do
Caritas works as the diocese outreach organisation… we are not the only part of the Diocese undertaking outreach work, as many parishes and teams also are involved in outreach…
However, Caritas is solely concerned with outreach, with bringing the Bishop's vision of "bringing people to Jesus through his church" to life by being outward looking servants.
All that Caritas does is based on Catholic Social Teaching.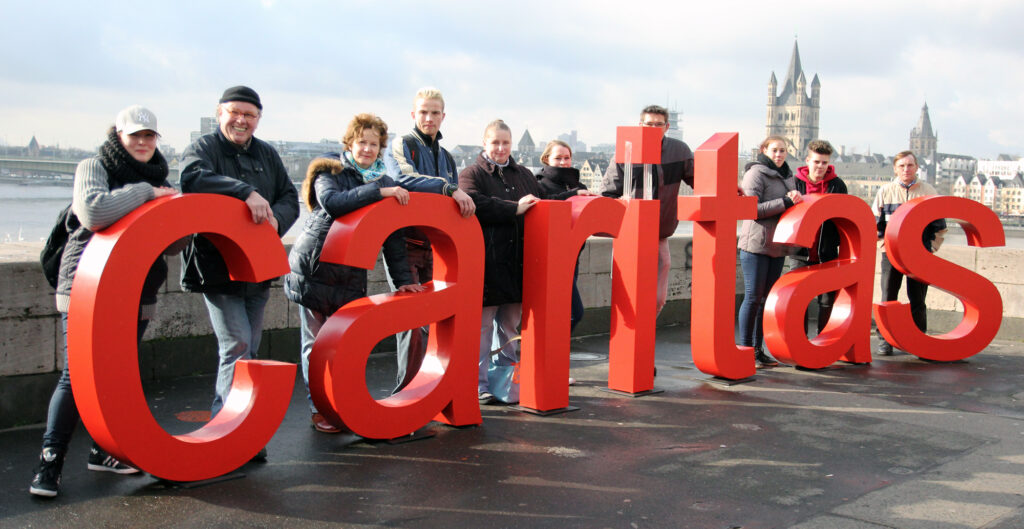 How we do it
The basis of Caritas work is identified need and gap in resources.
Caritas develops and proves pilot projects in the social justice and environment arenas, working with the most vulnerable groups and individuals in need, with people of any faith and of no faith.
We look for opportunities where the need is greatest and where there is no service provision, or where there are gaps in service provision. As a charity, PRCDT must demonstrate public benefit and it is through the work of Caritas, and by using this need and provision model, that this is most clearly demonstrated.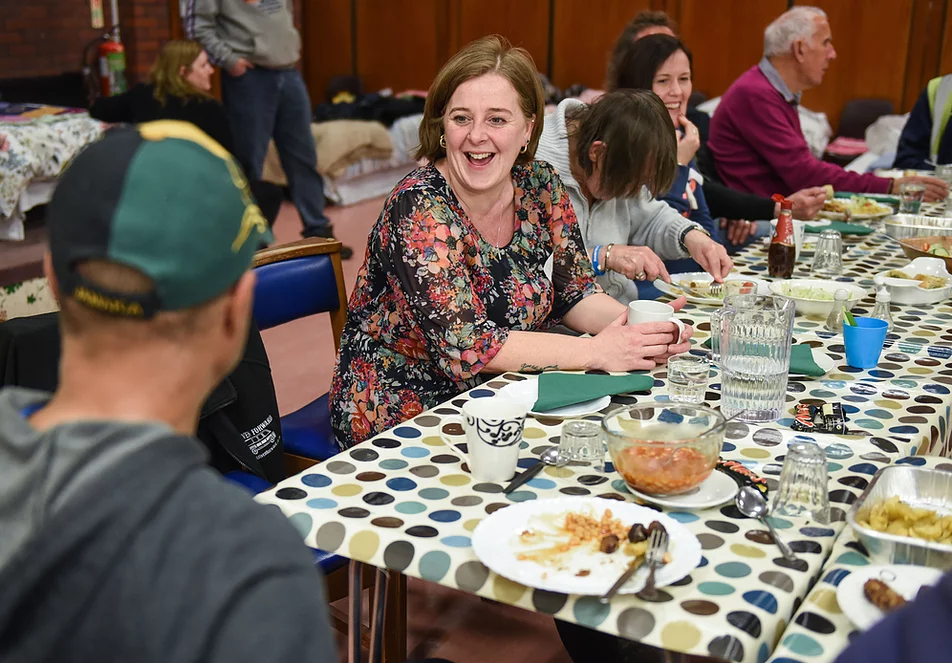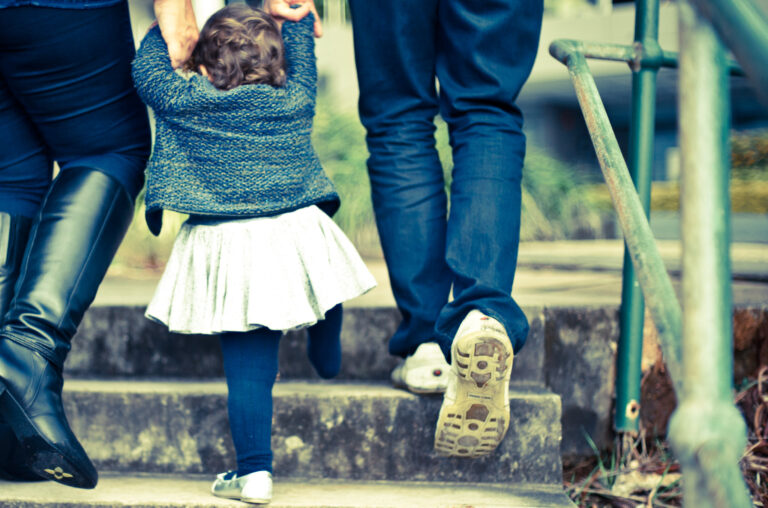 Parishes and third parties
Our work pattern is based on the concept of projects, once they are proved, being available to all interested parishes and being embedded in those parishes.
Caritas works jointly with approved third party organisations who provide expert and professional input. We put together these organisations' expertise with parish-based community contact volunteers. Caritas works to recognise, mobilise and celebrate the enormous potential (and the Catholic Church's great strength) of these parish-based community contact volunteers.
Caritas looks for opportunities of making best use of scarce resources, encouraging all who work and volunteer within Caritas to understand the relevance and contribution of working together, and being open to the experience of others.
Beacon Parishes
Caritas looks to identify Beacon Parishes. These parishes act as hubs and will develop a number of outreach projects… projects looking at befriending and support for the lonely and socially isolated, projects to support the homeless, for those recovering from addiction, for those with mental illness, projects to help ex-offenders reintegrate with society, projects to help support those in danger of sexual exploitation and/or domestic violence, to support those in absolute poverty, for children leaving the care system, projects to help refugees settle into their new communities… the list is near endless. From these Beacon Parishes, good practice and effective projects will spread to other parishes.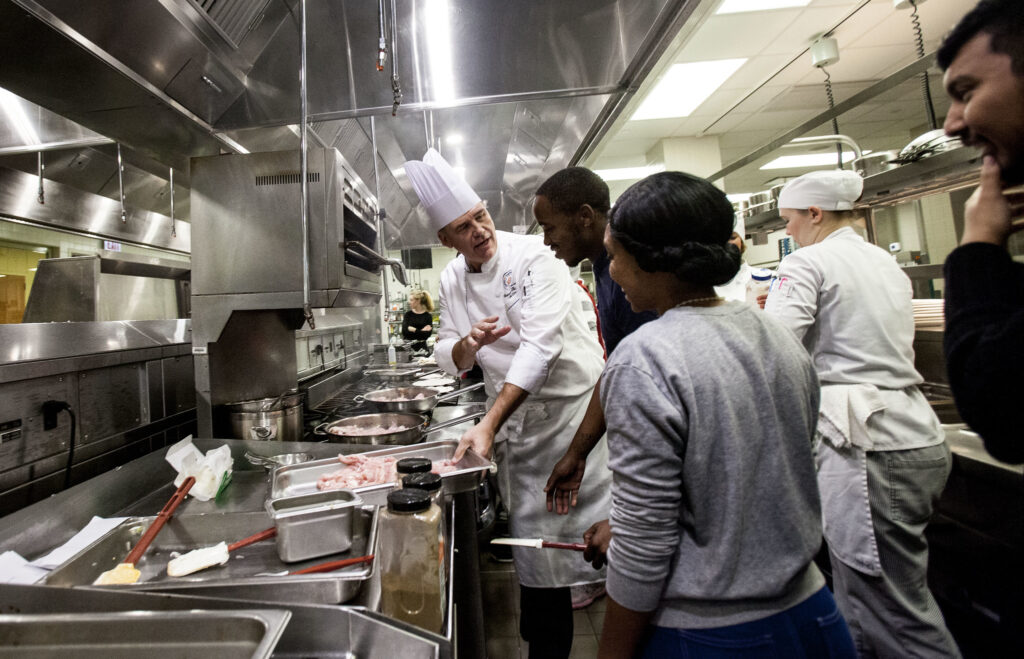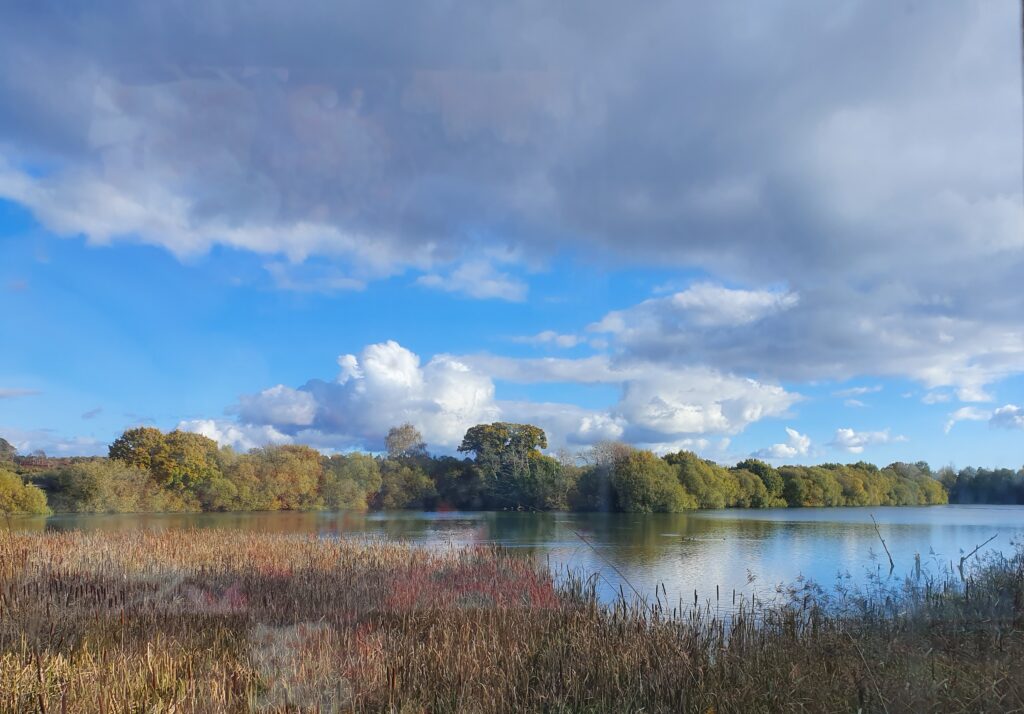 Care for Creation
We use our environmental role, that of promoting "Care for Creation", and the integral human ecological conversion that is necessary for us, as Christians, to understand the connection between "the cry of the poor and the cry of the earth" … we use this environmental role to join up, on a day-to-day basis, in direct action projects, concern for the environment with our social justice work.
We also work in the communication arena, advocating the concepts and themes of Catholic Social Teaching (social justice and environment) here within the Diocese of Portsmouth and wider in our geographic area. We work with other Diocesan departments, CAFOD and Laudato Si groups to alter our organisation's structural behaviour, looking at ethical investment, at greening up the diocesan estates, at transport policies and at energy consumption. We work with other Diocesan departments, CAFOD and Laudato Si groups to alter individual behaviours, in providing best practice guidance to parishioners, and others outside the Catholic Church, on environment and social action changes.
Champions Programme
Volunteers working within Caritas projects have great impact… they make differences to the lives of the people with whom they interact… the differences may be small and sometimes difficult to perceive … but they are real differences which mount up and can, in time, produce large impacts.
In return, our guests also participate in the process of giving… with the volunteers receiving great benefit themselves from the interactions and from the act of giving. It is often difficult, in some projects, to know who the volunteer is and who is the guest. Caritas is based on the concept that the benefit of giving is always a two-way process.
Our work fosters this goodwill, acknowledging and celebrating these acts of charity, enabling others to participate and to grow in their faith.
If you want to find out more about our work, about the role of Caritas within the diocese, about how to help…. please get in touch by email: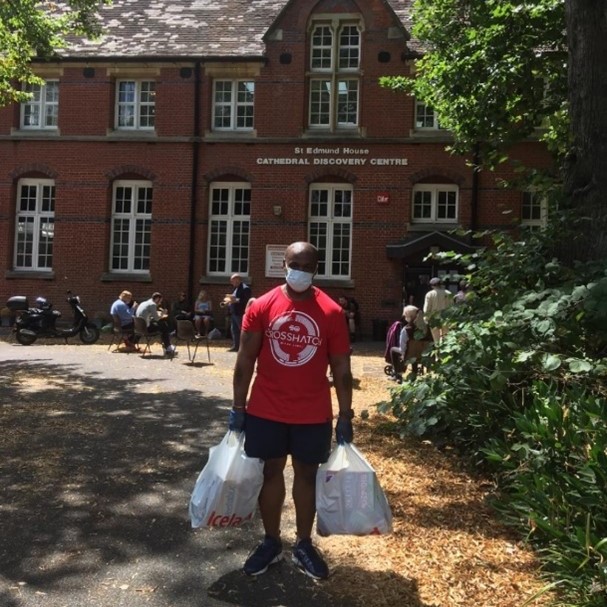 Links to other organisations from this site do not imply that Caritas Portsmouth have a formal connection with these organisations, or that we endorse their views or actions.
Please see diocesan privacy policy for all data protection matters.